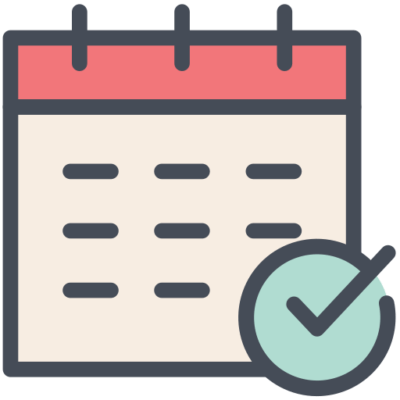 The Special of the Day will only allow you to order the day-specific-promotion on its given day. Example: You can only order the Monday Special on Monday, the Tuesday Special on Tuesday, etc…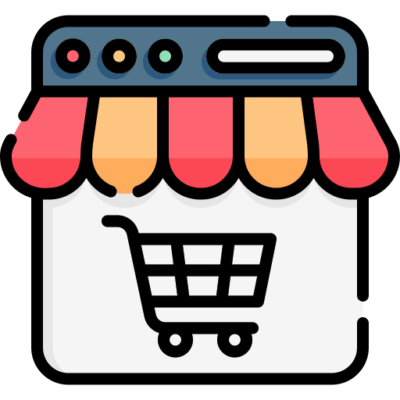 No coupon code needed to get the special. Simply add the items listed as a part of the deal in the cart and the discount will be automatically applied.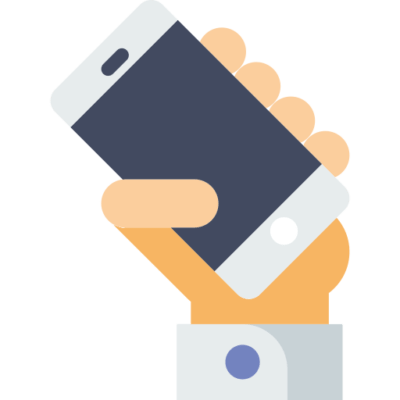 Have trouble ordering the special or want to make a unique modification?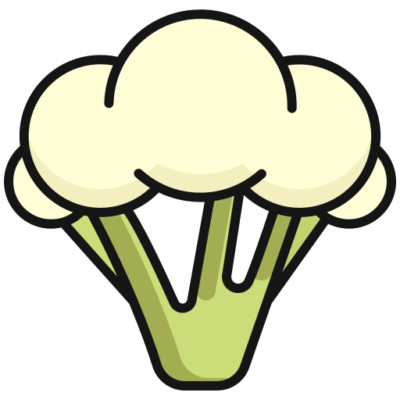 Gluten-Free Cauliflower Crust & Gluten-Free Brown Rice Crust (medium pizzas only)
A special note about our Gluten-Free Pizza dough/pizza crust. While the dough/crust is made from gluten-free ingredients our kitchen is not gluten-free meaning that the gluten-free crust may come into contact with prep areas and pizza pans which have had non-gluten free dough/crust on them. So if you have a food allergy to gluten then you should be aware.