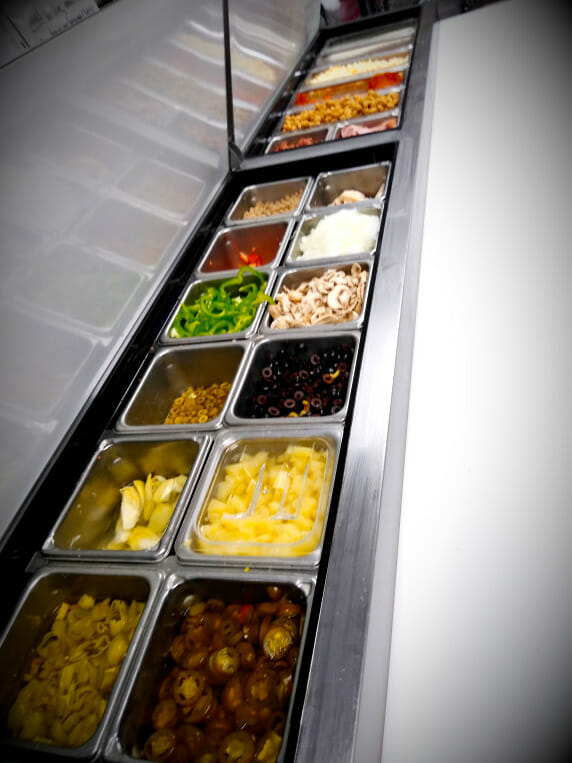 You can customize your R & R Pizza any way you want to with our fresh topping selection. Build your own pizza or add a topping or two to one of you favorite specialty pizzas for a slight extra charge!
Our toppings to choose from include:
Anchovy
Artichoke Hearts
Bacon
Bell Pepper
Black Olive
Canadian Bacon
Chicken
Extra Cheese
Feta Cheese
Green Olives
Ground Beef
Garlic
Jalapeno
Kalamata Olives
Mushroom
Onion
Pepperoni
Pepperoncini
Pineapple
Sausage
Spinach
Tomato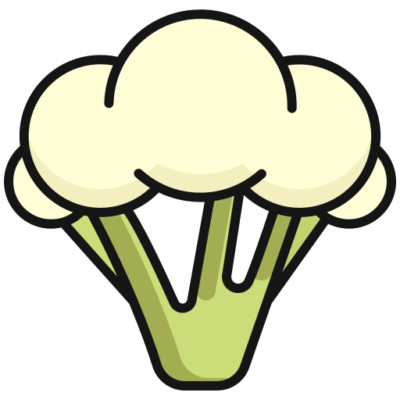 Gluten-Free Cauliflower Crust (medium pizzas only)
A special note about our Gluten-Free Pizza dough/pizza crust. While the dough/crust is made from gluten-free ingredients our kitchen is not gluten-free meaning that the gluten-free crust may come into contact with prep areas and pizza pans which have had non-gluten free dough/crust on them. So if you have a food allergy to gluten then you should be aware.