We're Open! Here's What You Need To Know:
We ask for your own safety that you please practice social distancing if you find yourself outside in line waiting to to order.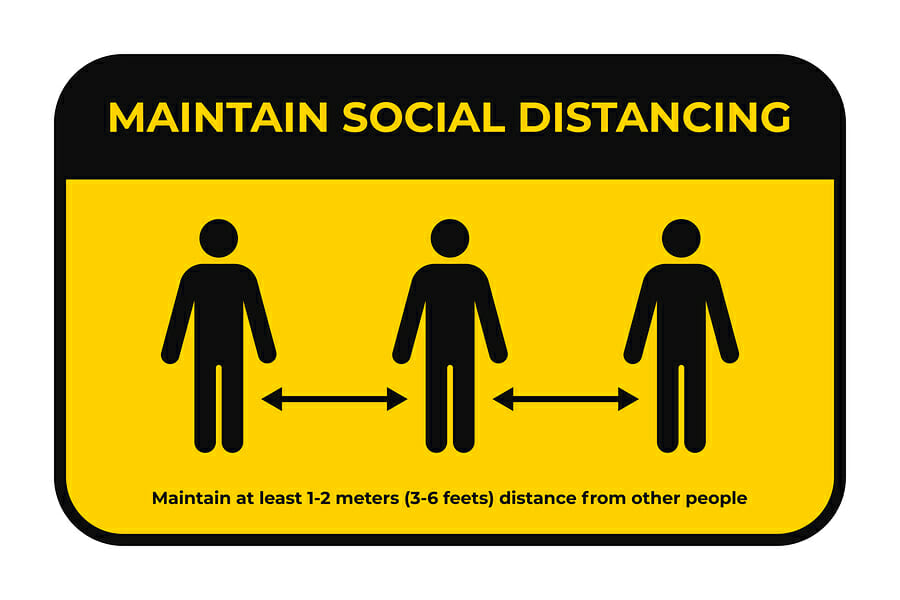 We appreciate your understanding in advance, local support, and joining us in our dream of bringing R&R Pizza Express back to Cottonwood and the Verde Valley!